Bahamas International Film Festival Selection

---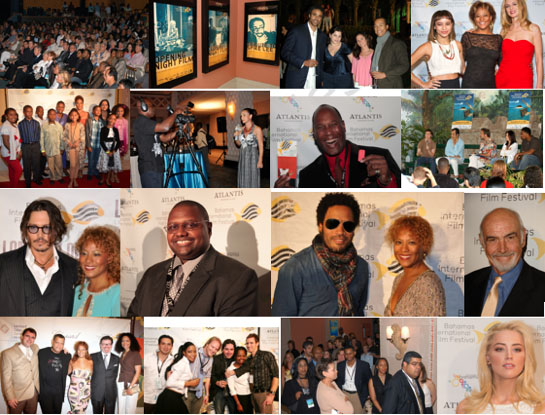 THE SEED has been selected into the 10th Bahamas International Film Festival (HIFF), scheduled for December 5 - 13, 2013.

BIFF has attracted A-List celebrities such as Heather Graham, Johnny Depp, Alan Arkin, Sir Sean Connery, Nicholas Cage, Laurence Fishburne, Roger Corman, Daryl Hannah, Sophie Okonedo, Anna Faris, Naomie Harris, Zoe Kravitz and Sydney Tamiia Poitier.
The Bahamas International Film Festival (BIFF) was launched in 2004 with its mission as a non-profit organization dedicated to create a cine-literate arts community, bridging cultures, gaining knowledge, and attracting a targeted tourism sector through the film industry.