CAA Representation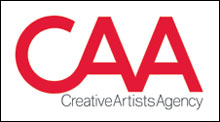 I had the opportunity to visit CAA on my February trip to Los Angeles. While there I met Jon Levin, one of CAA's most senior talent agents. Jon was very enamoured with my short animated film AWAKEN and impressed with my visual effects background and technical skills. I discussed my current writing/directing projects as well as the many other film projects I have in development.
I then flew back to New Zealand figuring that it was a nice introductory meeting and we'd wait and see. Just a short time after I got news that Jon wanted to have a phone call. We spoke in greater detail about the potential production companies he could introduce me to as well as the approach he'd like to take in order to spread word about my abilities. He was generous enough to say "David, your vision is genius".
From that moment on Jon was my agent. Jon represents Brad Pitt, Arnold Schwarzenegger, and Jennifer Aniston amongst others, so I know I'm in the very best hands.
I''m now preparing for my next visit to LA in May, where I'll be pitching my many projects.
CAA's website: http://www.caa.com/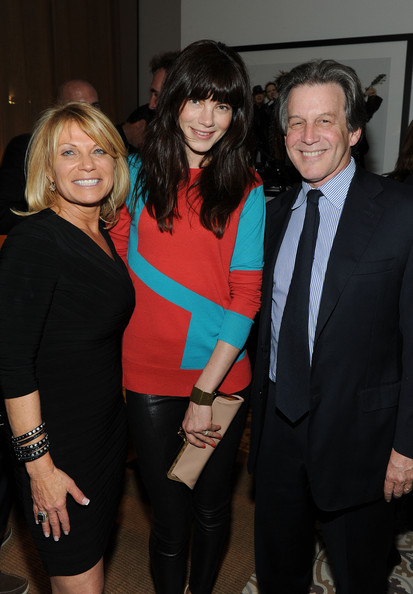 Jon Levin (right)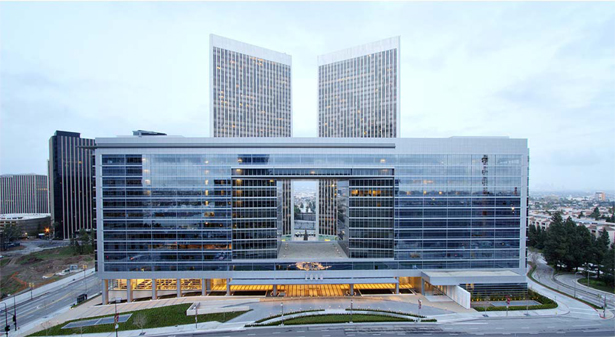 CAA Building, Los Angeles