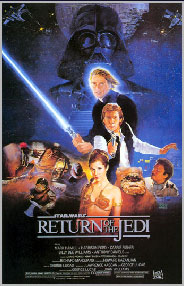 David Russell is a veteran artist having worked on over 80 productions including Star Wars: Return of the Jedi, Batman, Terminator 2: Judgment Day, Tombstone, The Thin Red Line, Moulin Rouge, Master and Commander, and The Chronicles of Narnia: The Lion, the Witch and the Wardrobe.
"David has worked with some of the world's best directors and is extremely sought after. We feel very privileged that he thinks so highly of our project to come aboard. Tapping into David's wealth of knowledge and expertise will definitely help raise the project to the next level." commented David Gould, the director.
David Russell added, "I am rather picky about the productions I join, insisting that I read the script before committing to the project. I rountinely pass on many films; as a writer, I am usually able to see when a particular show isn't going to work. Conversely, I can recognize a good script when I see it."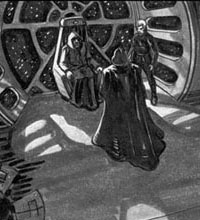 "In the case of Awaken, the project has all the elements apropriate to the storyline: drama, pathos, and a deep, tender message of love and redemption. You can't ask for more than that from a film. Additionally, I am a great supporter of quality film local production, and will assist earnest and talented filmmakers anyway I can."